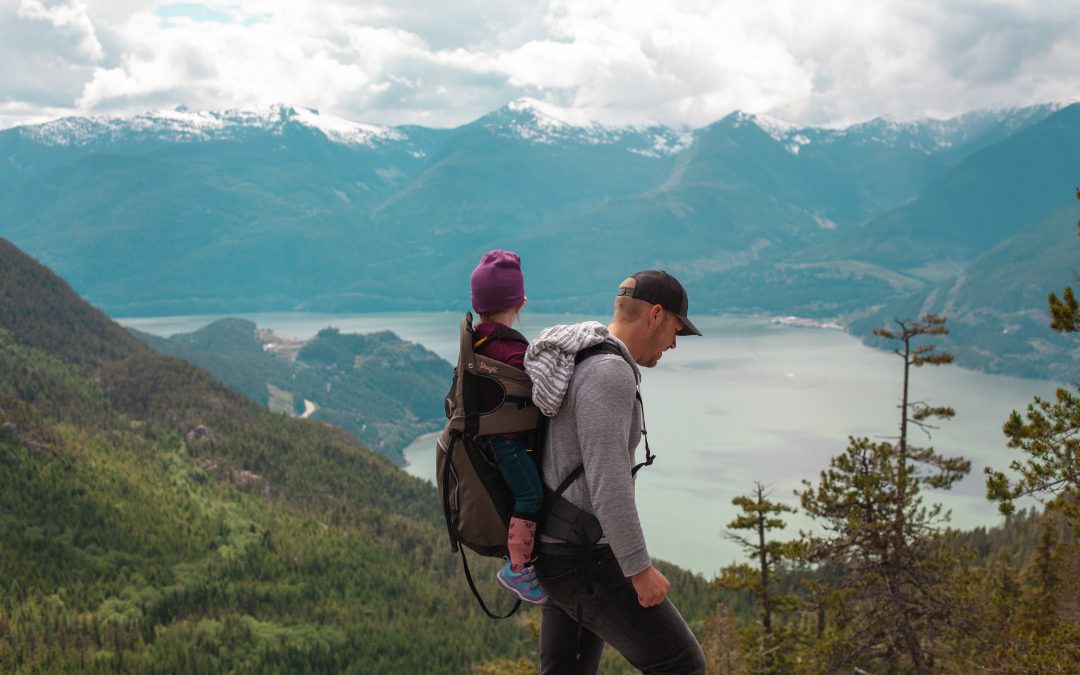 "blend·ed fam·i·ly; noun; North American; (plural noun: blended families) a family consisting of a couple and their children from this and all previous relationships." Type it into your search engine, and this definition - or something a lot like it - is what you are...
read more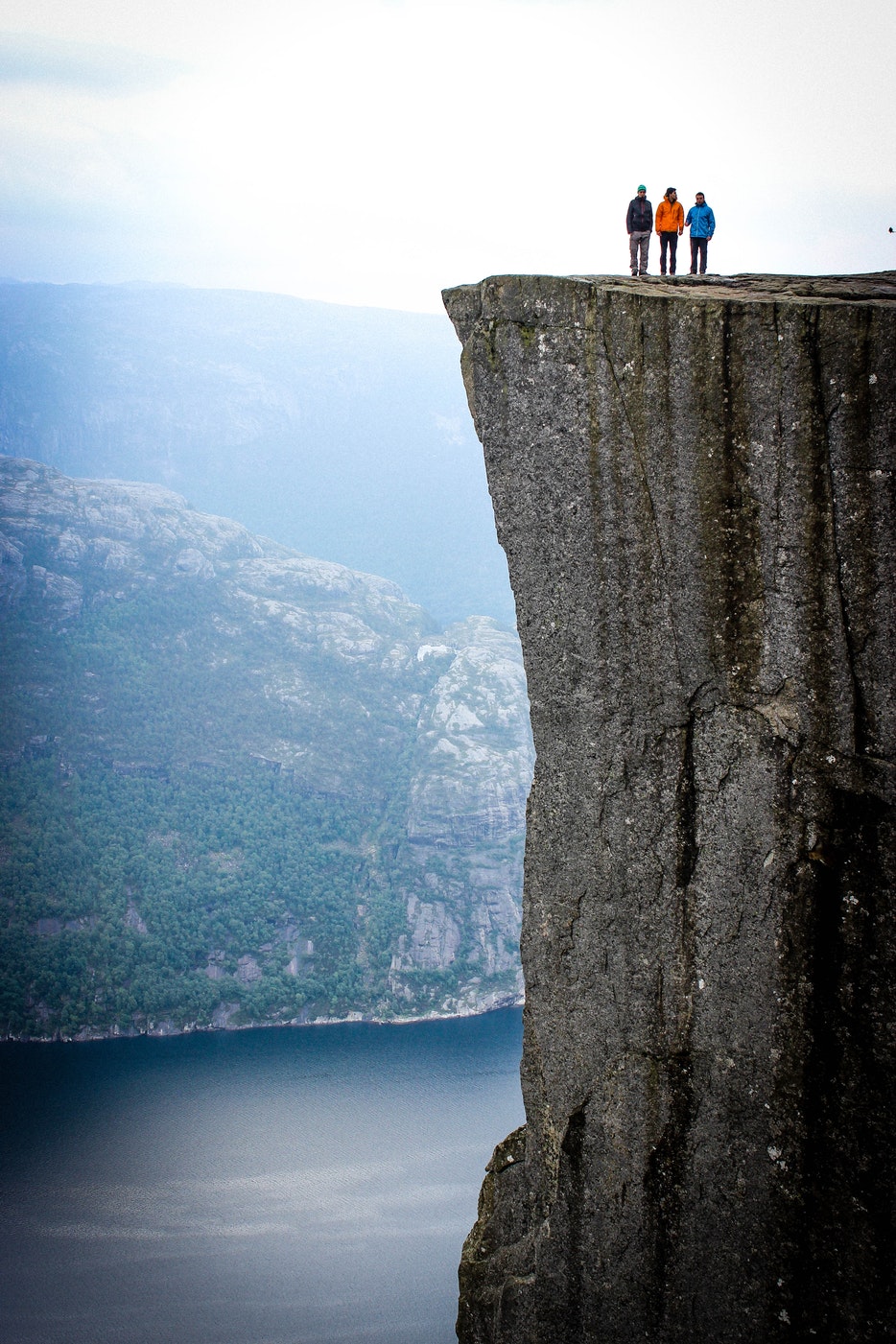 Live Abundantly!
To be notified right away about new uplifting and encouraging messages from Abundant Life Therapy, subscribe to our newsletter today by submitting your email below.
<!-- [et_pb_line_break_holder] -->
No Results Found
The page you requested could not be found. Try refining your search, or use the navigation above to locate the post.