Chris Teipel
Licensed Professional Counselor and Licensed Addictions Therapist
Chris is licensed in Colorado and Wyoming as both a Professional Counselor (LPC) and Addictions Therapist (LAT). He received his BA in Psychology from Williams College and his MA in Clinical Mental Health Counseling from Adams State University.
As a person-centered therapist, he incorporates warm, non-judgmental and unconditional positive regard into counseling his clients. As a recovering alcoholic who has his own blended family, he is sensitive to issues of addiction in the individual as well as how it affects the family.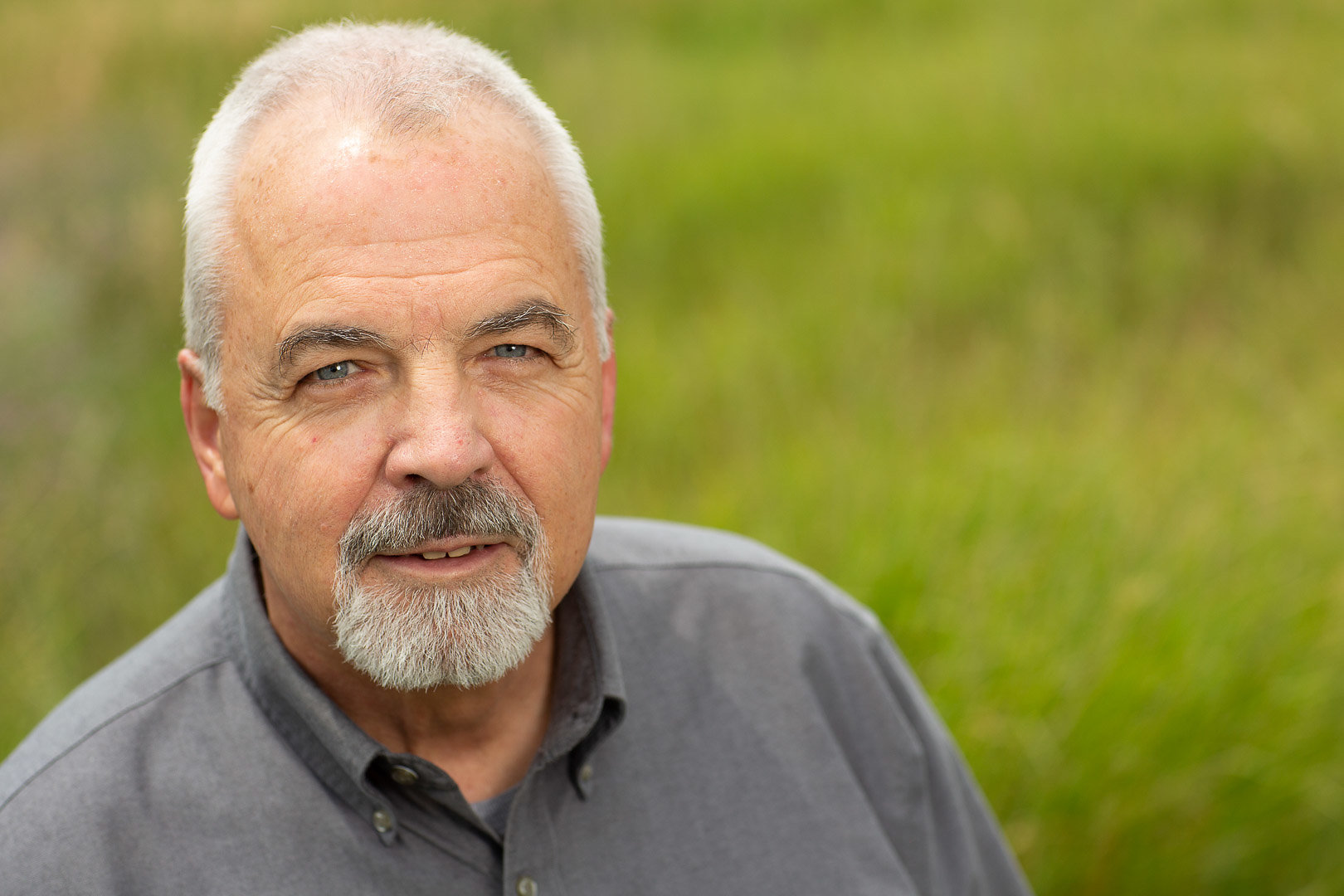 These personal challenges also increase his sensitivity to family issues relating to broken and rebuilt family structures. Raising sons and working in men's ministries has helped him to help other men become better husbands, fathers and brothers.  This family and relationship perspective has also allowed him to understand the unique strengths and vulnerabilities of women as sacred and honored.
Chris can journey alongside you and help guide you on your walk toward freedom and healing.
"I find meaning and purpose in relationships not only with God through his son Jesus Christ, but also with family and friends as well as the people with whom I walk in therapy and in ministry."
"While I believe that personal change, growth, love and healing happen only with inner transformation, none of these are possible without relationship.  Relationships are foundational not only to the love and good times I get to share with others, but also relationships are foundational to my own personal growth. My passion is to be part of personal growth, whether mine or yours."
"My personal life is blessed with a beautiful wife, two sons, two step-sons and five grandchildren."